What People Say
Overture Center for the Arts
I have worked with Purcell Communications since I arrived at Overture Center in 2008. Ruth has served a number of roles at Overture, including filling in as our Publicist and our Vice President of Sales and Marketing while we conducted searches for both positions. For many years, she and her colleague Sallie Braun collaborated on our marketing strategies and handled our media buying for our diverse season of performances and organizational messaging. I have found them to be knowledge, responsive and hard-working. I could trust that they could get the job completed efficiently and effectively.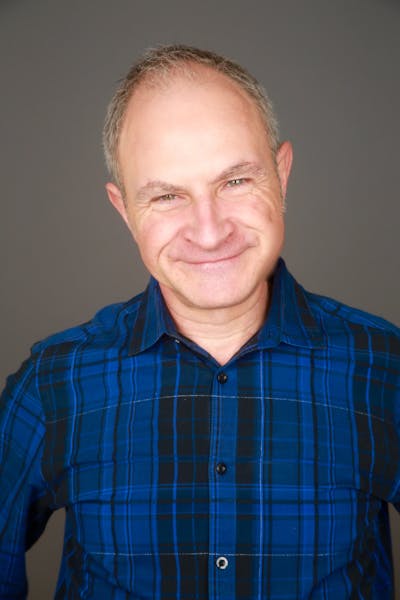 Tim Sauers - Vice President of Programming and Community Engagement
Madison Children's Museum – Madison, WI
Ruth combines great strategic knowledge and instincts with a jack-of-all-trades marketing skill set. 
I've hired Ruth a number of times over the course of a decade, as I've changed jobs. At Overture Center for the Arts, where I served as VP of marketing, she consulted  as our media buyer to promote an aggressive schedule of shows. Each show had a unique budget and marketing plan. The strategy planning we did together helped inform more than the ad buys – it informed our approach to collateral, our PR plans, and everything else we did to promote shows, because Ruth is crisp about defining goals, opportunities, and target audiences – essential information to have for any integrated marketing effort. We sold a lot of tickets together. When I left the organization, my successor continued to hire out Ruth and company.
I hired her at a public-health focused job to help create a state-wide marketing plan to promote a system of behavioral screening and intervention. I've brought her in to do media training. There really isn't any area in marketing and communications where I wouldn't value her help. She can work her way through any challenge, kind of like the "The Wolf" in Pulp Fiction -- but she's also very friendly and personable, and there's usually a lot less blood to clean up.
When you hire Ruth, you'll get work that's as lean and efficient as can be to achieve the results you're looking for; her marketing solutions are built to be sustainable after she leaves. She'll make both you and the bottom line look good!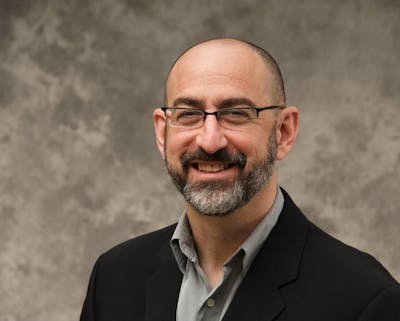 Jonathan Zarov - Director of Marketing and Communications
Fresh Produce Industry
When I started working with Ruth Purcell, Brett Favre was not yet a household name in Wisconsin. I worked as an intern at Luther Hospital in Eau Claire, WI, while Ruth led its marketing department.
We reconnected several years later when I retained Ruth to assist with Ministry Health Care planning, marketing project management and editorial services. My trust level was high at the beginning and eventually we integrated Ruth fully into the marketing/communications department. I called upon her continuously for a variety of assignments.
What's more, Ruth for 10+ years has served as the primary marketing contact for one of the organization's critical access hospitals.
The relationship evolved to where I was confident turning to Ruth for virtually anything, and I often did.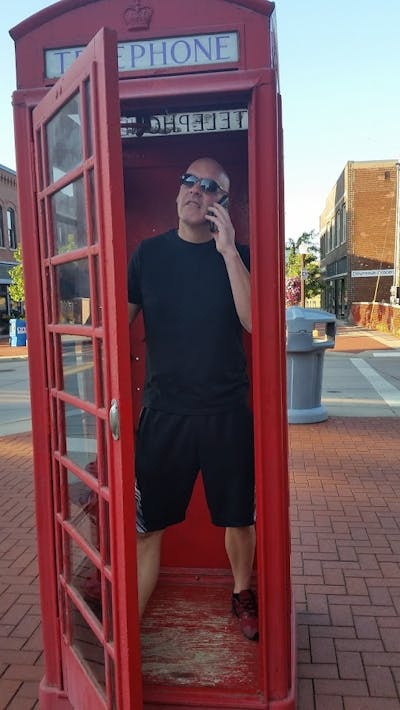 Tim Huffcutt - Marketing Administrator
Saint Joseph's Hospital/Ministry Health Care – Marshfield, WI
I have known Ruth since she came to work for me in 1989. She is a bright, creative, talented woman and I have never had to second guess her work. As soon as she told me she was starting her own consulting business I knew she would be a good fit on a variety of challenging marketing projects at Ministry Health Care. We've used her to create marketing plans and help us introduce new services. Ruth has also coordinated focus group projects, and quantitative survey projects using outside survey firms. She has a keen analytical mind and can find a way to connect with anyone. We continue to work together on special projects, and I have recommended her services to others on a number of occasions. Ruth actually becomes part of your team and a member you can count on.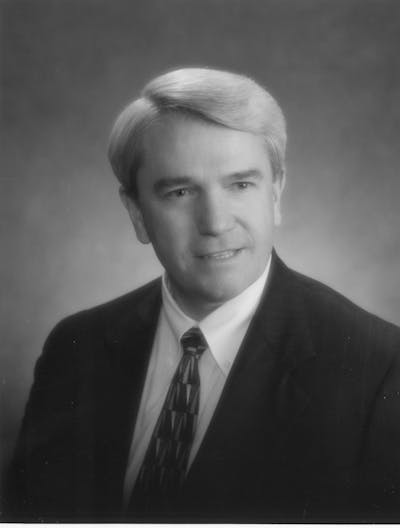 Mike Blanchard - Vice President Administrative Services (Retired)